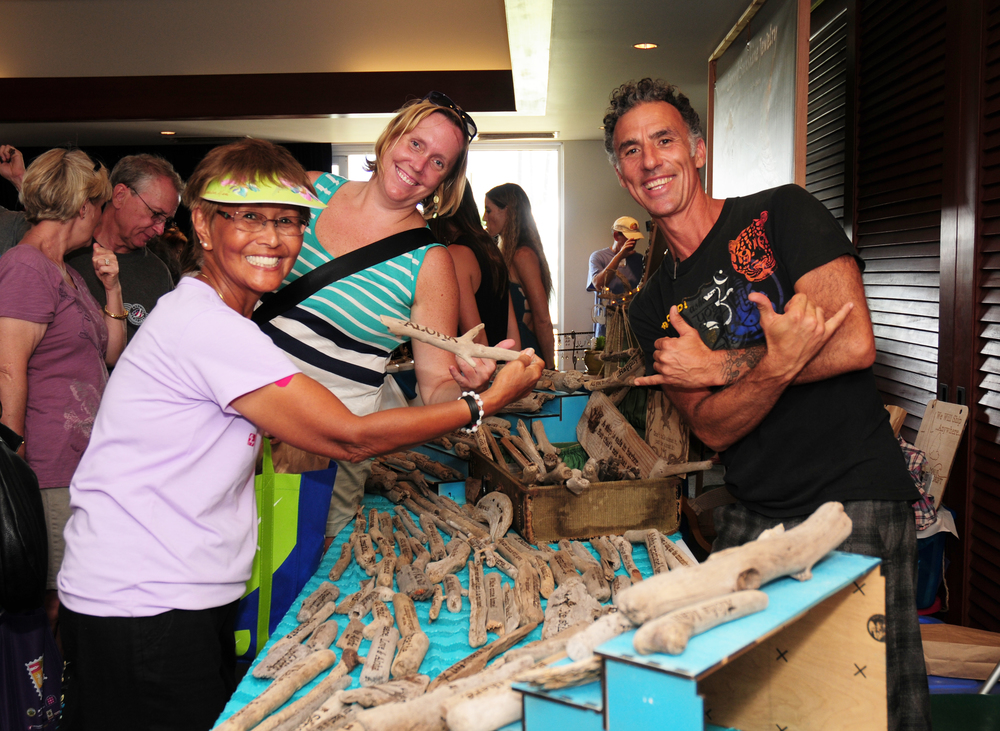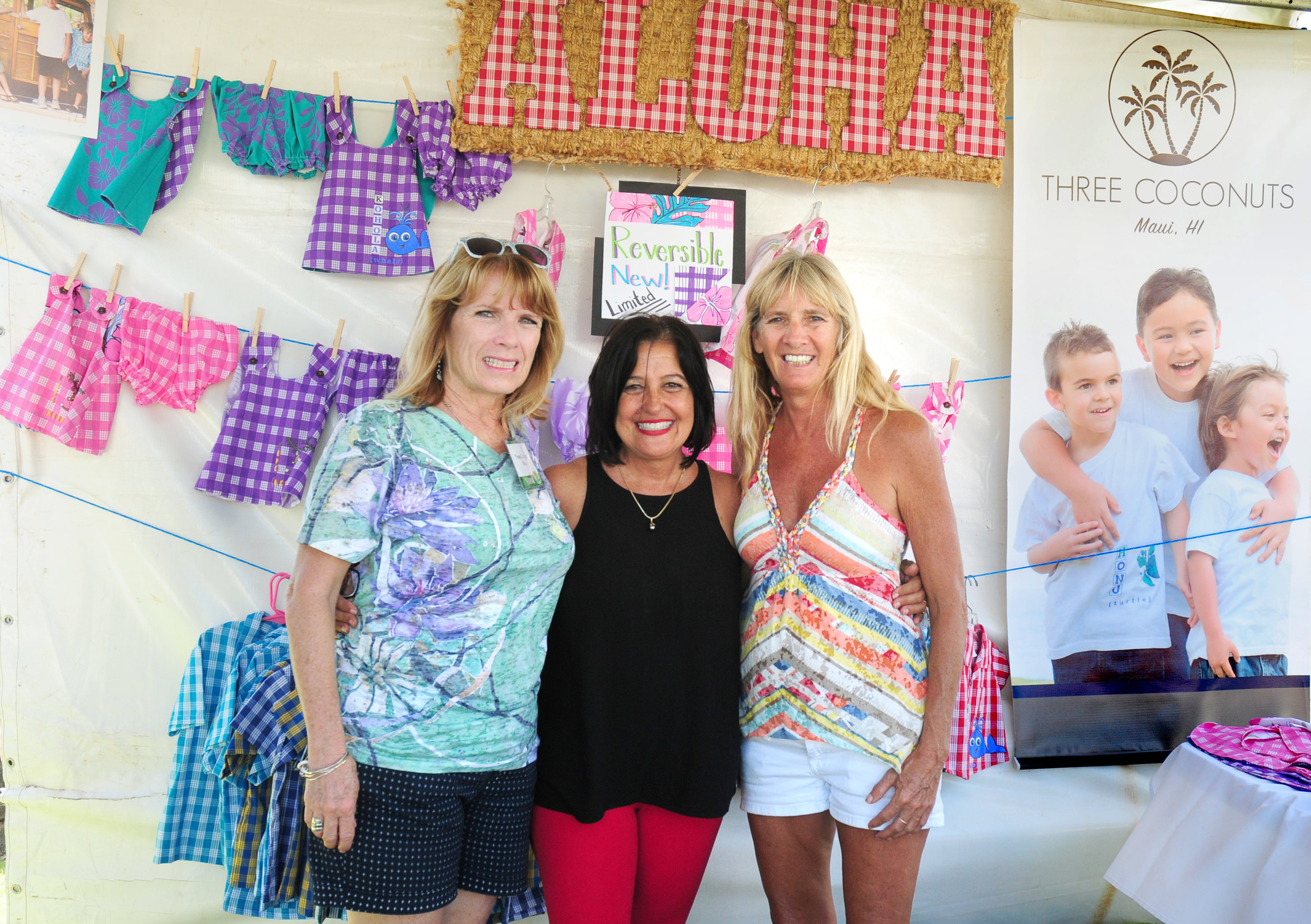 INTERESTED IN BECOMING A 2019 PRODUCT VENDOR?
The 6th Annual, Hawaiian Airlines Made in Maui County Festival will be held at the Maui Arts & Cultural Center on November 1 and 2, 2019. This is an opportunity for local businesses to showcase their Made in Maui County products. Presented by the Maui Chamber of Commerce, this two-day event is the largest products show in Maui County.
Businesses who meet the following criteria are eligible to apply as a Product Vendor:
You must have your business based in Maui County.

Products for sale must be made, manufactured, grown, and/or created in Maui County.

Products must include some source materials (minimum of 51% "Made in Hawaii" product valuation) made/found in the State of Hawaii.
As an added benefit, this year's participating Product Vendors will also receive a membership in the Made in Maui (or their island) trade program, which includes use of the official trademark seal, along with other benefits. Additional information on the benefits will be provided to accepted vendors.
The final deadline for all Product Vendor applications is May 31, 2019 by 4:30 pm.
Businesses will be notified of the MIMCF Selection Committee's decision on or before July 12, 2019.
Please note: Before filling out the form below, please download and save the PDF file to your computer by clicking the download button.
Do not fill out the online form in your browser window, as it will not save your information from your browser to your computer. The application will download blank if you save it after filling it out in the browser window.
To PRINT, click the printer icon. You can fill out the form digitally and then print yourself a copy, or print out a blank application to fill-out by hand.
Click below to see our previous years' event programs, with information from all our vendors and food trucks!